Growing Crops
The Sustainable Way
Bringing You Quality All-Natural Produce
Growing Crops
The Sustainable Way
Bringing You Quality All-Natural Produce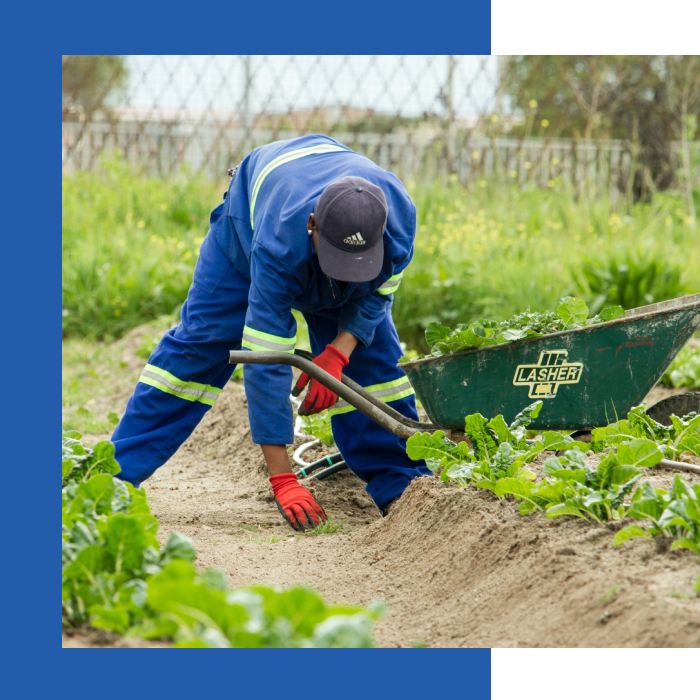 Enjoy Organic Products
Grown From Our Fields
Since 2003, we've been growing more than 100 varieties of USDA-certified organic vegetables on our farm. We specialize in providing fresh, handpicked, and naturally grown produce. As farmers, we practice sustainability as it is what we should do. Along with these, we ensure that you are satisfied with our services.
How We Take Care of Our Land
We practice quality green farming on over 2,000 acres of farmland. Some of this land is leased from Boulder County Open Space, while the rest is owned by us. We grow more than 70 kinds of produce, as well as small grains, grass hay, and alfalfa on our acreage. The hay and grain crops are utilized for rotation to give the soil the needed rest from vegetable production.
Our fields are located in Longmont, Colorado. We have Longs Peak to our west, where the watershed feeds our rivers and reservoirs. Through these, we utilize every type of irrigation system, including drip, pivot, solid set, and flood. These different systems allow us to conserve and manage our crops with different needs.
Get All-Natural Produce Today
We can provide you with fresh products that were lovingly cultivated on our farms. Contact us for more information about what we do. We serve customers and businesses nationwide.